Hero
About Celyad
Driven by a passion to invent
Celyad is a clinical-stage biopharmaceutical company focused on the discovery and development of breakthrough pioneering cell-based therapies for life-threatening diseases.
More info about Celyad
Carousel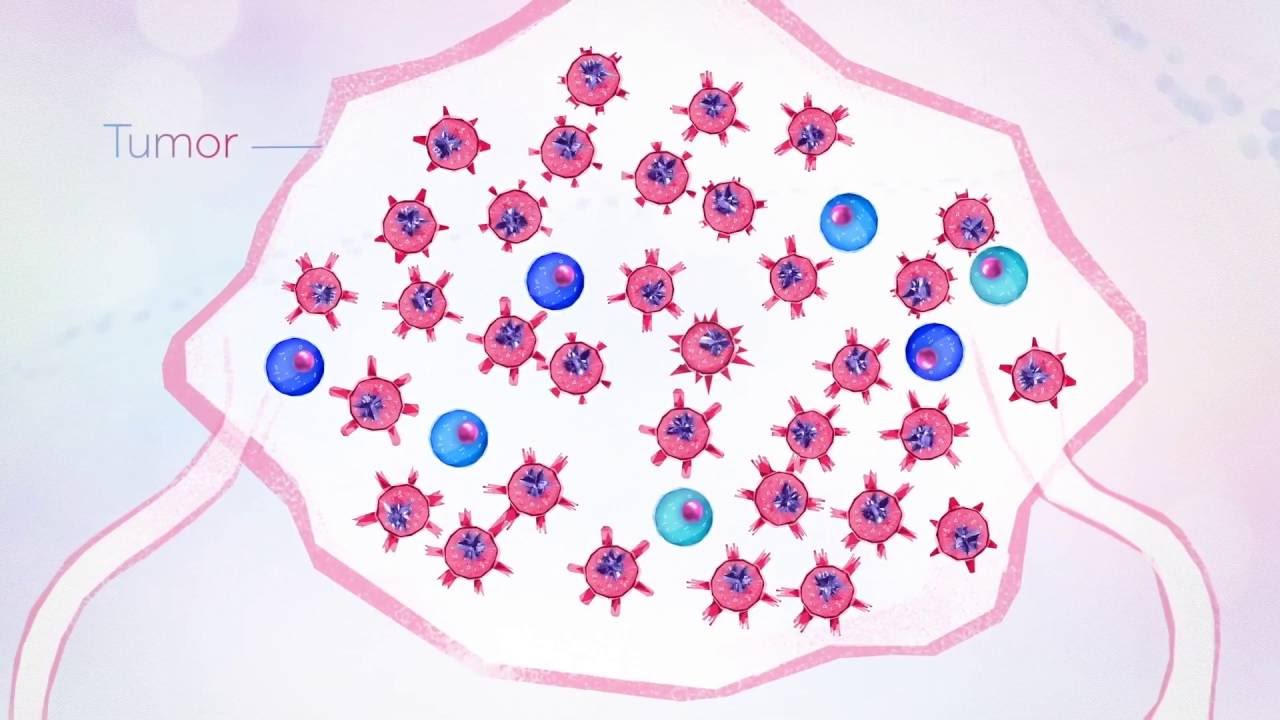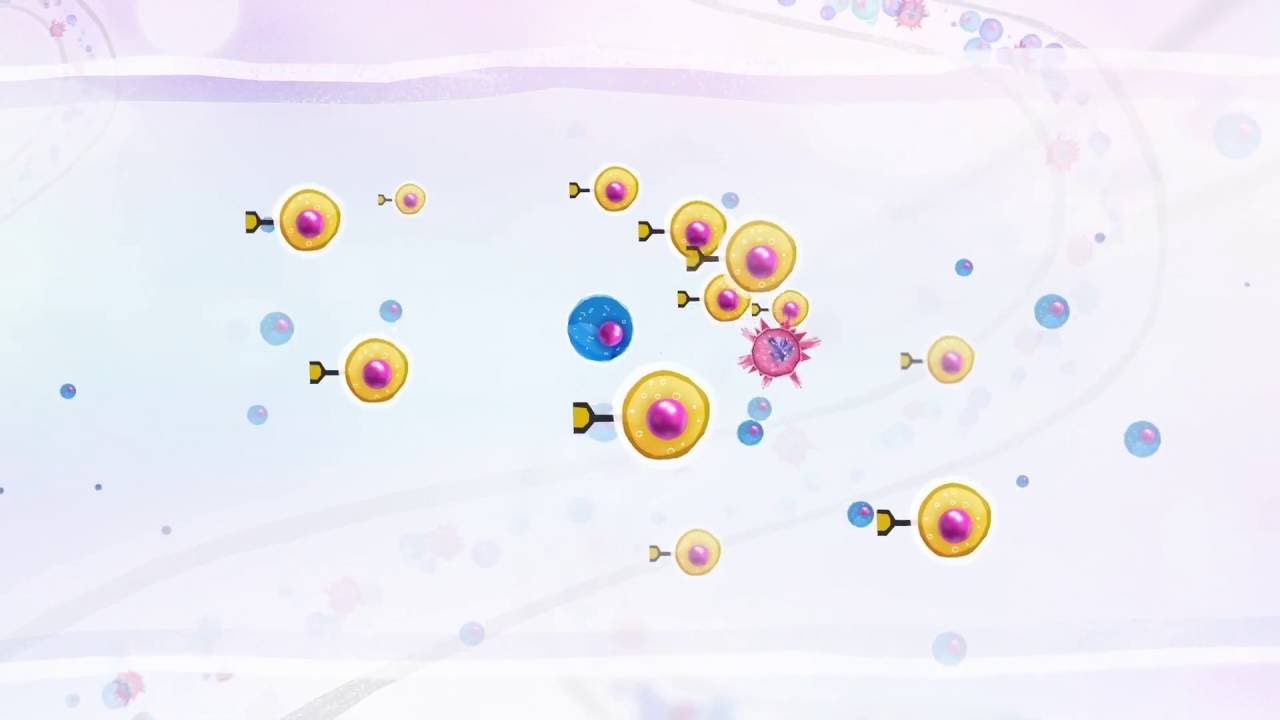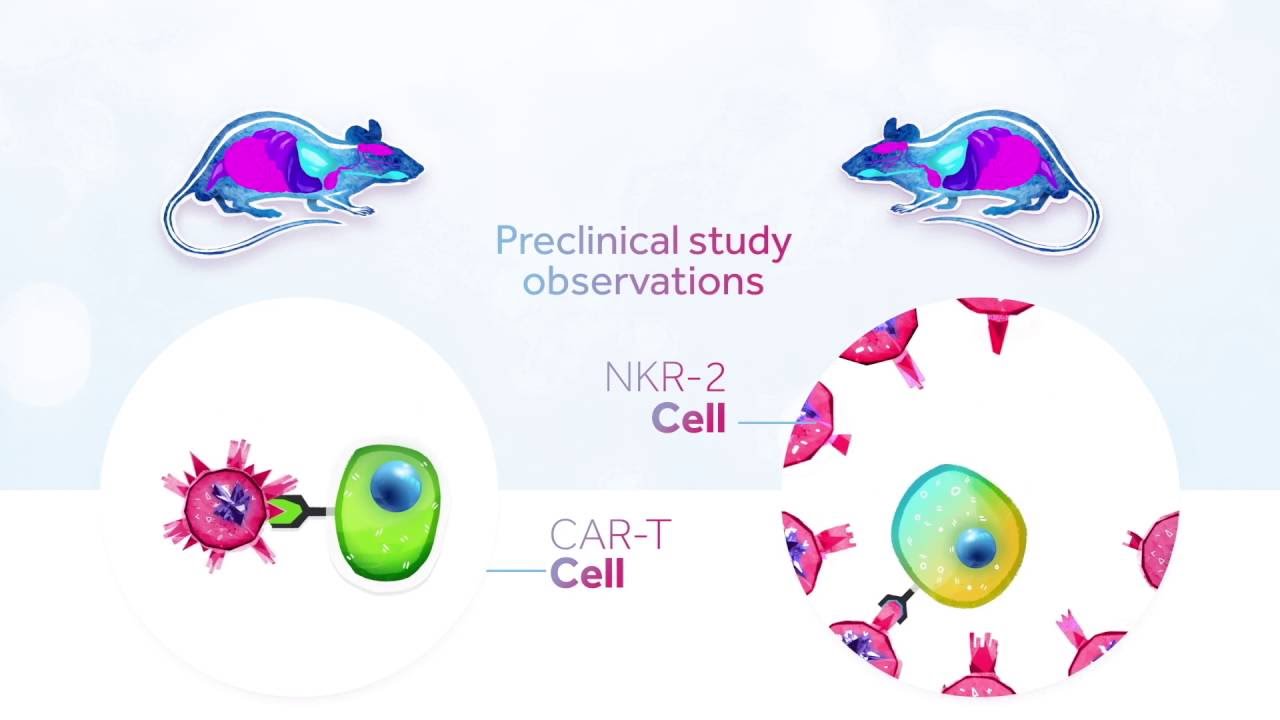 01 /03
What is cancer?
This educational video explains how normal cells become cancer cells and how they escape the immune system to spread across the body.
02 /03
How does the immune system fight cancer?
This educational video explains how NK cells and T-cells, two components of the immune system, identify, target and destroy abnormal cells.
03 /03
Celyad's NKR-2 therapy.
This educationa video presents NKR-2, an cell-based immunotherapy developed by Celyad. NKR-2 is using T-cells expressing the NKG2D receptor, a natural killer receptor that binds with ligands that are present on cancer cells (targeting around 80% of cancer types).
Social Feed